Duo Lift designs and manufactures trailers and running gears for agricultural, commercial and industrial markets in a number of standard and custom models and sizes.
At Duo Lift, we pride ourselves on providing you a quality product that is built to last, not just for today, but for many years to come.
We're a family owned business built on Midwestern values, passion and dedication to quality and innovation, and we can wholeheartedly guarantee our products exceed your expectations.
NEW LB1 Low Boy Wagon!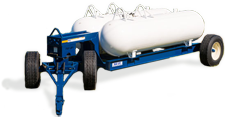 Fertilizer Trailers
& Running Gears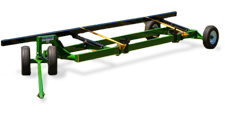 Agriculture/Farm Equipment
Head Hauler Trailers
Duo Steer DS Series Trailers
Fuel Trailers
Irrigation Pipe Trailers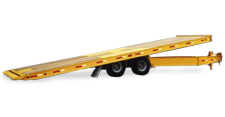 Industrial Products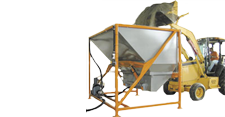 Custom Products
DOT Applications
Semi Pole Trailer
Waste Oil Collection Units